Posted on Jul 19th 2018
Breakfast Catering
If you have an early morning event to plan, you may want to consider having breakfast catered. There are many advantages to breakfast catering that can have your event running smoother and your guests leaving happier. If you're debating whether or not you should hire breakfast catering, here are some reasons why it could be the best decision for you.
Breakfast Is Important
Breakfast is the most important meal of the day, and therefore should set the tone for the rest of your day. It should fill you up with energy, be filled with healthy nutrients, and fill you up. Such an essential meal shouldn't be rushed or inadequate. Starting off your day (and whatever event you're catering for) right with a delicious, healthy breakfast will prepare you for the day ahead and add to the success of your event.
You Won't Need to Worry
No matter what event you're organizing, you'll probably have enough on your mind without having to stress about the food being served. Hiring a breakfast caterer will bring a hassle-free meal, and can even provide a waiting staff. They can take care of the menu, the preparation, and the clean up so you can focus on other things that need your attention.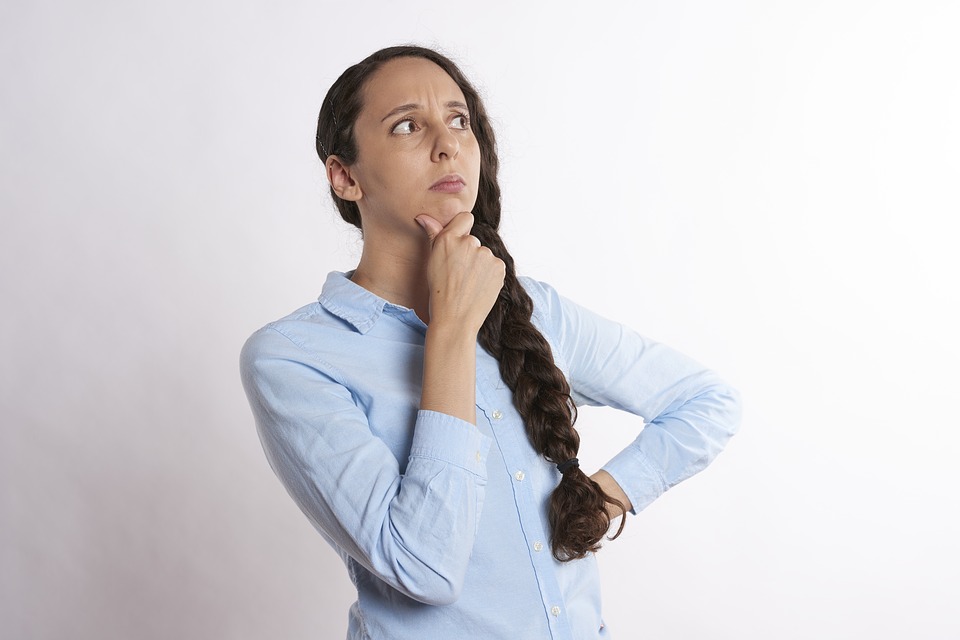 Delicious and Nutritious
The biggest thing to consider about breakfast catering isn't just the ease; it's also the quality of the food itself. You can choose from array of delicious and nutritious breakfast foods, such as yogurt, coffees, fresh fruit bowls, juices, muffins, scones, granola, etc. Having a breakfast that will provide you with the nutrients your body needs and satisfy your hunger will impress everyone at your event.
The Basis for a More Productive Day
Chances are you've had a day where stopping to have a enjoyable breakfast just wasn't an option. You'll know how unproductive and unpleasant the rest of your day can be if you're distracted by how hungry you are. Researches have also found that skipping or eating a mediocre breakfast can affect your intelligence and concentration levels as you are lacking that necessary initial food source. Eating a fulfilling breakfast is the basis for a more productive day, and any event that you choose to cater can benefit from that.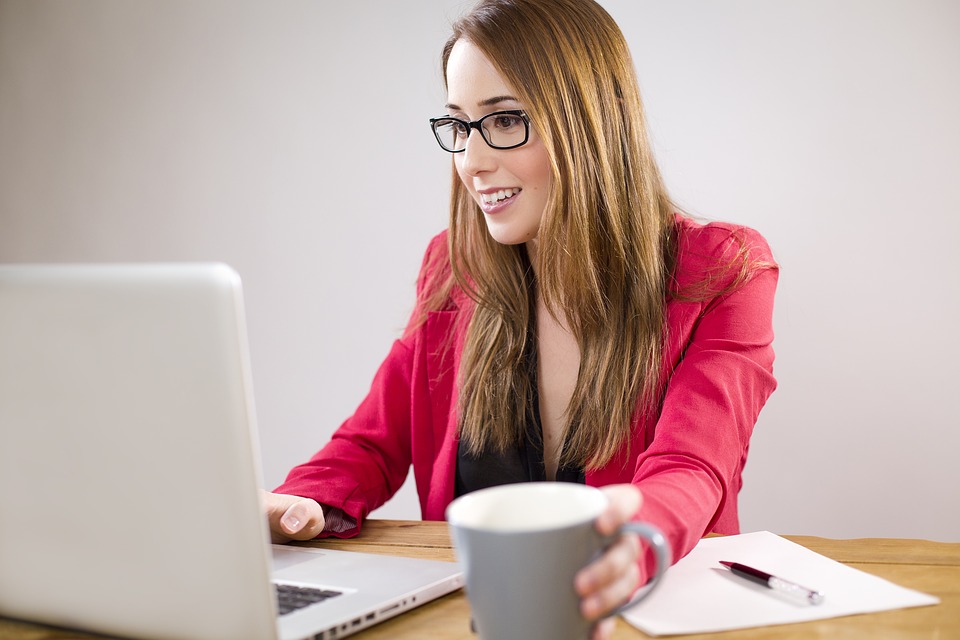 Your first meal of the day should fill you up, give you energy for the day to come, and be packed with the nutrients your body needs. While it can be hard to find healthy and quick items to make in the morning, there are plenty of options to choose from if you choose to cater. At Great Harvest, we offer breakfast items such as whole grain sandwiches, muffins, oatmeal, and juices to start your morning off right. Contact us today to learn more about our breakfast menu and Utah breakfast catering options.