Corporate events provide a chance to network, impress, and reel in new customers. If you want to blow your guests away, the best place to start is with your menu. A professional catering service will make your event the perfect success. Here are some benefits to hiring a catering service for your next event.
Hassle-Free
You have enough on your mind without having to worry about organizing the food for your next event. Hiring a catering service will give you a hassle-free meal preparation, taking care of the menu, the cooking, the presentation, and the clean up so you can put your focus on other things. They can even provide a waiting staff and servers to ensure that your event goes as smoothly as possible.
Leave a Positive Impression
Company events are the perfect place to build a solid reputation for your company. The idea to "dress to impress" applies to more than just your own physical appearance. You want your event to impress and delight clients and employees alike in the hopes of drawing in more business and positive reviews. And the best way to do that is through the food. A professionally prepared meal says a lot about your company; its capability, poise, and experience. Catering companies are more than equipped to deliver a delicious meal that will leave a lasting impression on your most important clients. contamination, and other problems that could be easily overlooked when handled by someone other than a professional.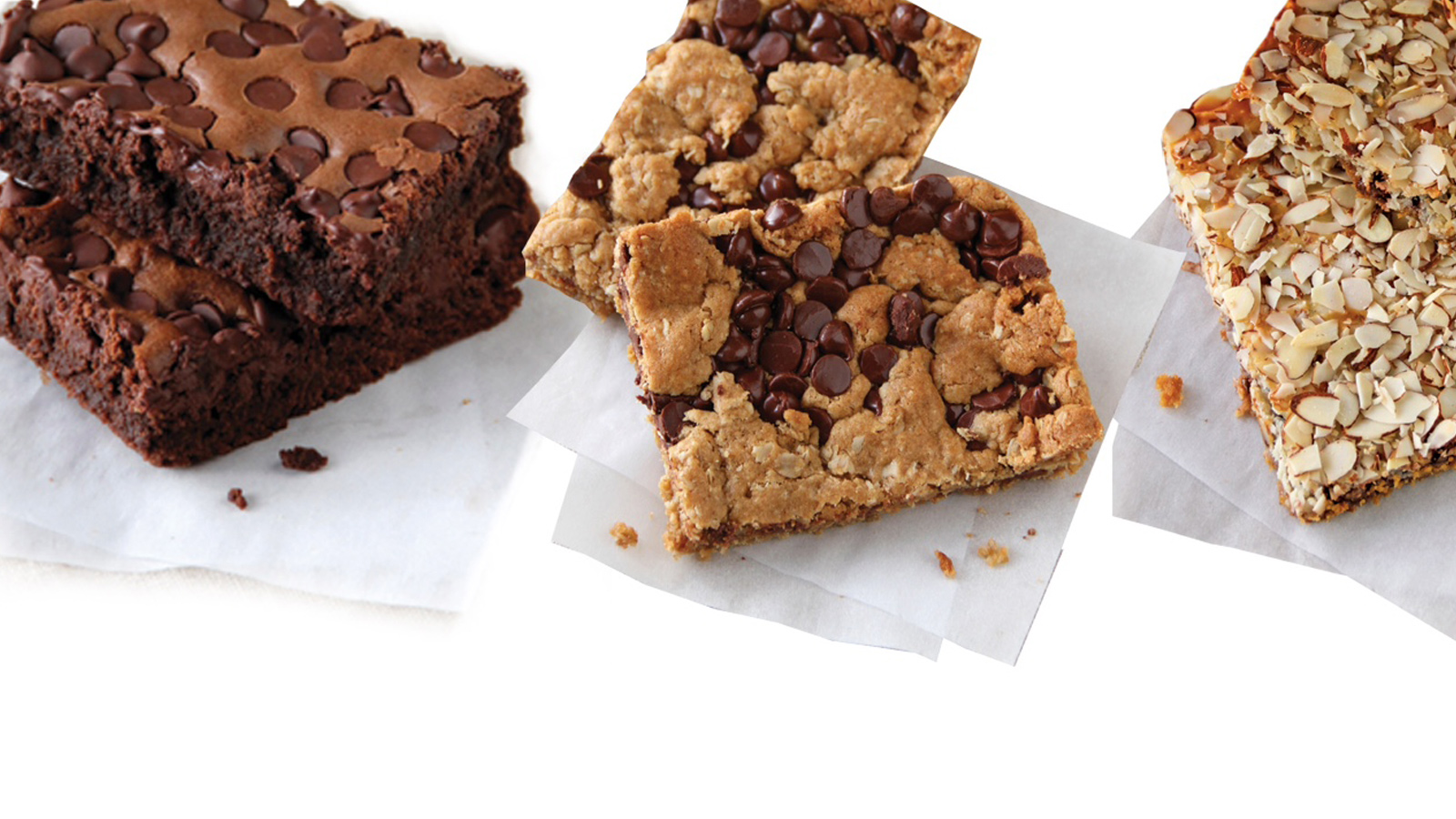 More Options
When providing food for an event yourself, you're limited on what you can buy and prepare. This is not the case when working with a caterer. Hiring a corporate catering company gives you a wide variety of menus to tempt your guests with. There are dishes to please everyone. And all you need to do is sit back and let the caterers work their magic.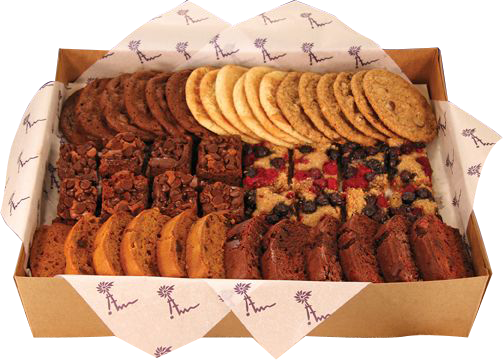 Save Money
It may be surprising, but if you're planning your next event on a tight budget, hiring a caterer can actually save you a lot of money. You likely don't have the knowledge or experience to perfectly pull-off a large scale meal, and that's okay! With a catering company, you can work to estimate exactly how much food you'll need to ensure your guests don't leave hungry, and that you don't have a surplus of leftover food.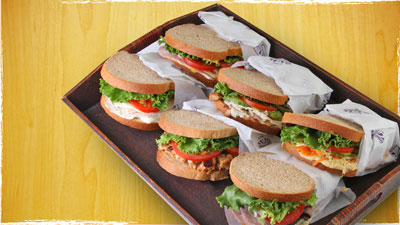 Accommodates Dietary Restrictions
Food allergies are a very serious issue to take into account when organizing a large scale meal for an event. Not everyone can eat the exact same thing. Luckily, catering companies can easily accommodate food allergies and dietary restrictions without making the planning more stressful and costly for you.
Corporate events are are a lot of work, especially when it comes to the food. Why put more stress on yourself to worry about the menu? Hiring a trustworthy catering company will set your mind at ease. At Great Harvest Bread Utah, we offer exceptional catering services to ensure your event goes just as planned. Contact one of our bakeries today to learn more.