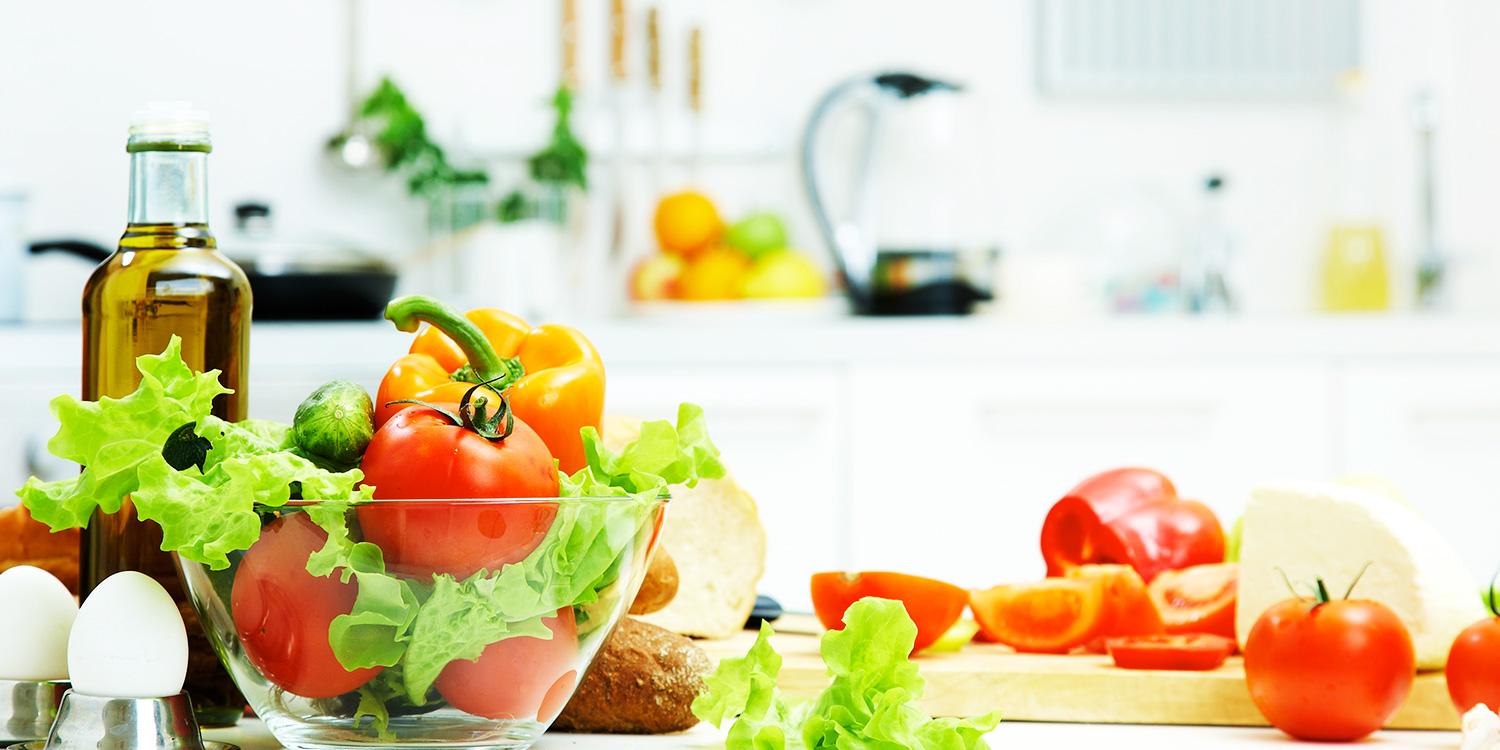 Posted on May 15th 2019
How to Have a Healthy Diet This Summer
Summer is quickly approaching, and while you may be looking forward to the lazy days and barbecue invitations, it may be difficult to adjust your diet for summertime after acclimating to your winter and spring habits. Here are some tips on how to have a healthy diet this summer, brought to you by your favorite healthy restaurants in Utah.
Stay Hydrated
Summertime means more days spent outside enjoying the sunshine and warm weather, but it also means temperatures that will begin soaring into scorching heights. Dehydration can become a serious concern if you spend too much time outside without liquids to help your body function better. The obvious solution? Drinking more water! Though, true, it's not technically a meal item, water is just as essential as any food to a healthy diet. Keeping up a suitable intake of water (approximately 8 to 10 glasses per day) during the summer months will ensure you stay hydrated and energetic. If you have trouble remembering to drink throughout the day, buy a reusable water bottle that you can keep with you and take sips of regularly, and find extra hydration in the form of other beverages and produce with high water content.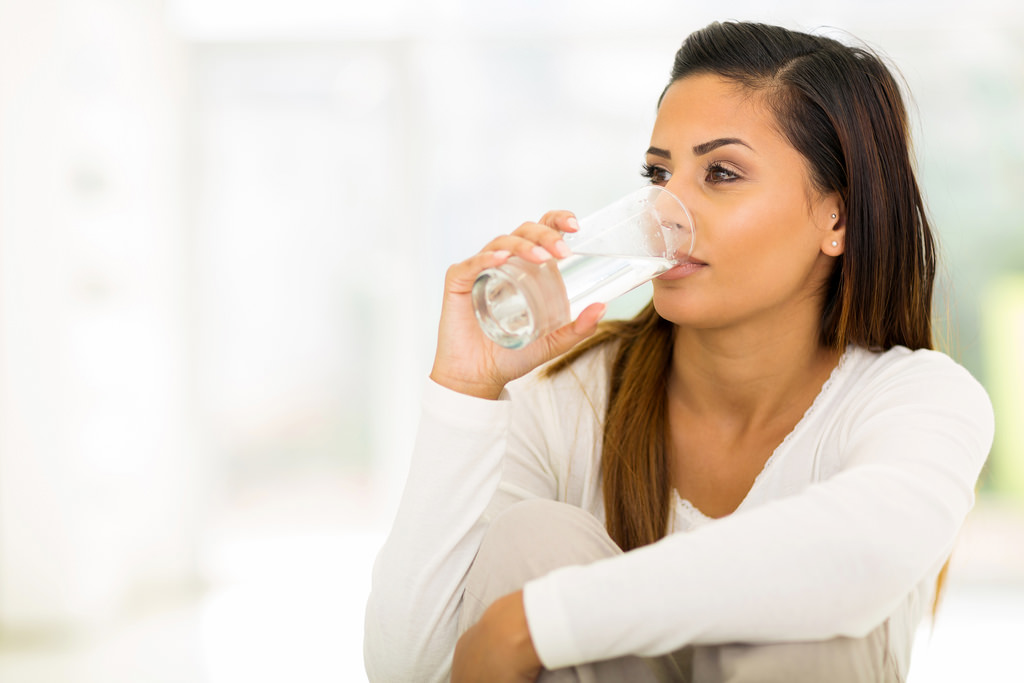 Enjoy Fresh Produce
Speaking of produce, summer is arguably the best time of the year to seek out fresh fruits and vegetables. Even though nowadays most produce is available to consumers year-round, most types of produce are at their peak during summertime, meaning they're higher quality and cheaper in the summer than the winter or even fall months. Take advantage of the season to enjoy fresh produce from your local grocery store or farmer's market! Summer fruits and veggies also make the perfect addition to your diet due to their health benefits; they can be packed with vitamins, minerals, fiber, nutrients, antioxidants, and more.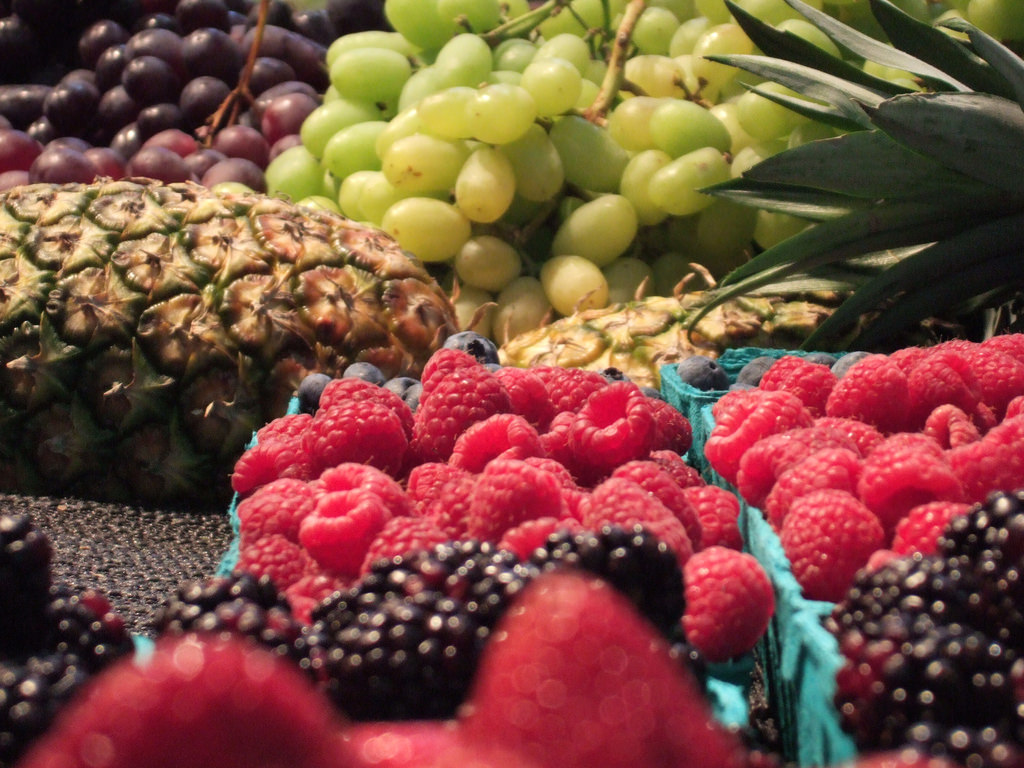 Watch What You Drink
We've already talked about how important drinking water is to stay hydrated during the summer, but, for most people, it's unrealistic to say that all you'll be drinking during the summer is water. The heat has a tendency to make you more thirsty, which oftentimes can give you a craving for cold, fruity drinks like smoothies or juices. Just make sure you take a step back to watch what you drink. Occasionally quenching your thirst with a smoothie or juice in lieu of water isn't an inherently bad choice, but don't be fooled into thinking their involvement of fruit naturally makes them all a healthy choice. Pay attention to the ingredients. Though it's a common misconception that they are just as healthy for you as actual fruit, both smoothies and juices can be overly sugary and high in calories, which could unintentionally cause you to abandon your diet goals. This doesn't mean you need to cut out these summery drinks for good (indulging from time to time is just fine!), but you should be aware of exactly what you reach for and how much you consume. Shop for smoothies or juices in the supermarket, seek out selections with better ingredients and lower calorie/sugar levels, and opt for smoothies containing the whole fruit more often than juices.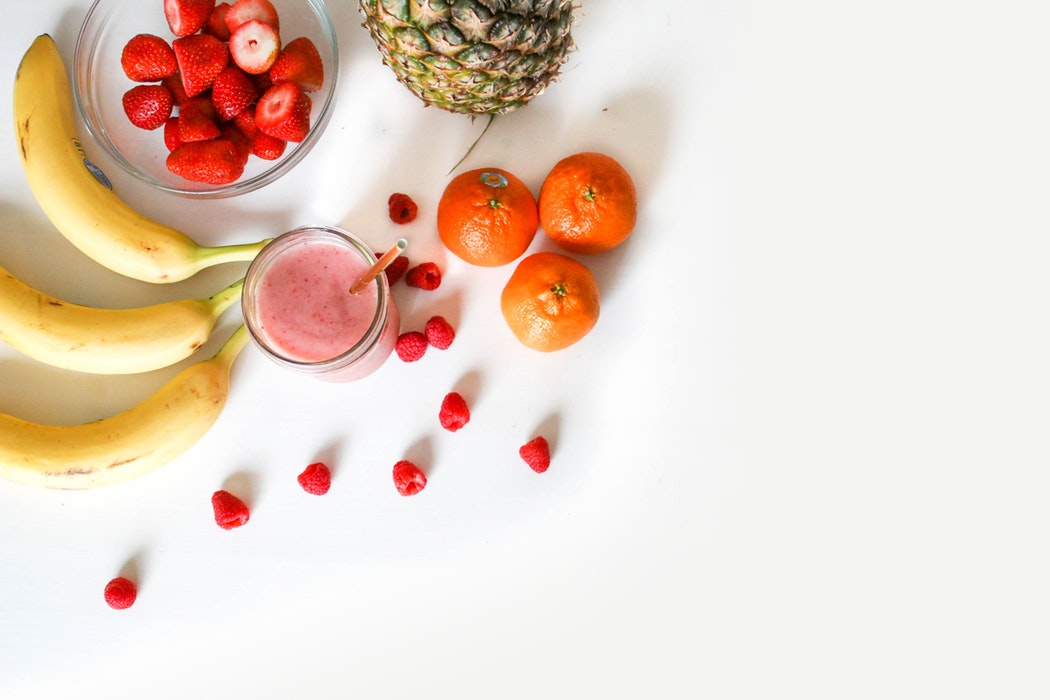 Choose Salads Wisely
You may have chosen a salad for lunch instead of a burger, but it doesn't necessarily mean you've made the best decision. Not all salads are automatically healthy! Both homemade and restaurant salads can be loaded with an excess of high-fat and high-calorie ingredients; creamy dressings, croutons, cheese, fried chicken, and bacon will quickly rack up the calorie count. But healthy doesn't have to be the equivalent of boring or bland. You can create a filling, nutritious, and delicious salad simply depends on choosing the best ingredients. Opt for colorful vegetables (i.e. carrots, broccoli, mushrooms, red bell peppers, tomatoes, asparagus, grilled or roasted veggies, etc.), fresh fruit (i.e. strawberries, apples, blueberries, raspberries, pineapple, etc.), dark and leafy greens (i.e. spinach, arugula, kale, cabbage, watercress, etc.), healthy fats (i.e. avocados, beans, nuts, eggs, low-fat cheese, lean protein, etc.), and light dressings (i.e. olive oil, salsa, light vinaigrette, balsamic vinegar, etc.). You can easily choose salads that are full of flavor without the extra calories and fat.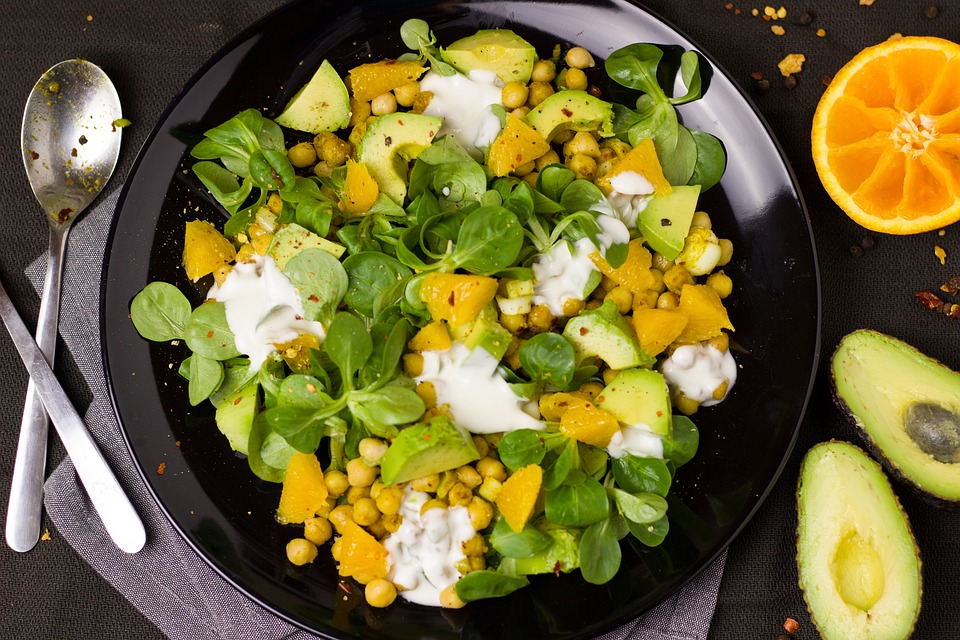 Stay Away from Sugary Snacks
The weather isn't the only thing that changes with the seasons. One of the most refreshing aspects of summertime is shifting from the richer, heartier foods of fall and winter to lighter, simpler options. But don't resort to sugary snacks that are high in calories and leave you unsatisfied sooner. Stick with more nutritious choices like fresh produce, string cheese, jerky, Greek yogurt, nuts and seeds, trail mixes, homemade energy bars, salads, popcorn, and desserts that are lower in sugar and calorie content. Filling up with these healthy alternatives will help you feel fuller for longer and better maintain your diet.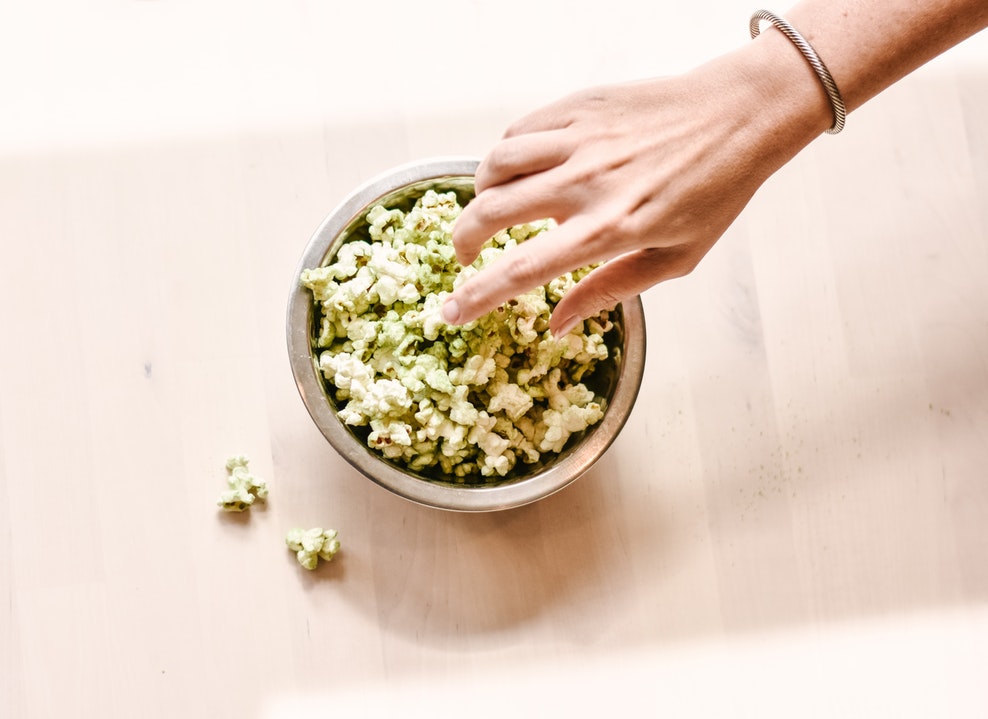 At Great Harvest, we offer a variety of menu items perfect for the summer season, such as whole grain sandwiches, fresh salads, delicious dessert bars, and juices to help you enjoy the warm weather even more. Contact us today to learn more about our summer-ready breakfast and lunch menu options.