While Valentine's Day is the time to celebrate love, let's be honest: the best part of the day is all of the festive treats that come with it. Here are some of our favorite Valentine's Day tasty treats to make this holiday even more romantic.
Chocolate Strawberries
Chocolate is the absolute staple of Valentine's Day. You can't get more classic and romantic than this simple treat. Chocolate strawberries are elegant, yummy, and easy to make. To be extra festive, try making chocolate strawberry hearts by sticking two strawberries together on a stick before dipping them in the chocolate.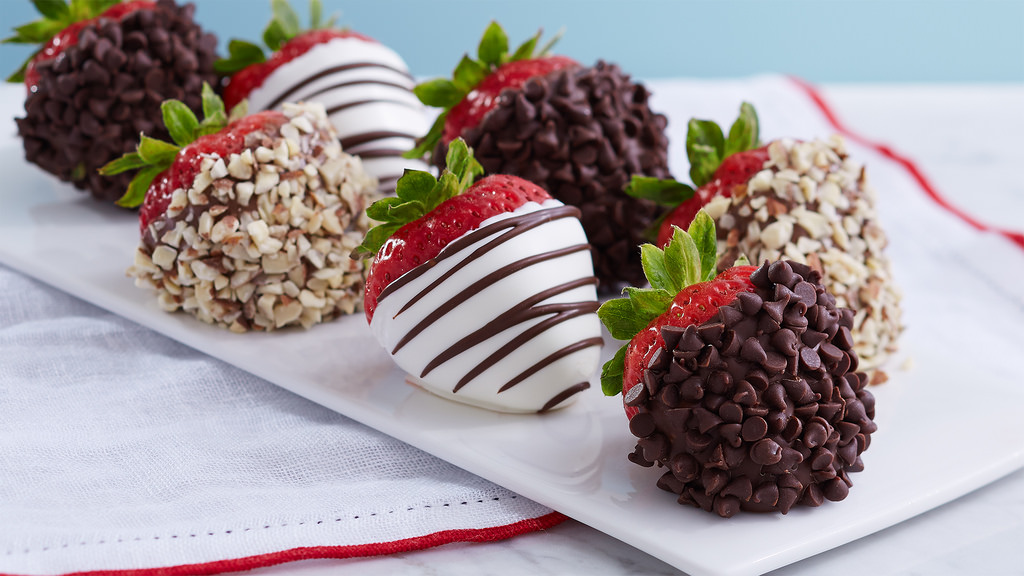 Macarons
These delicate little cookies are a fun treat to try for Valentine's Day. Plus, let's face it, they're just too cute to resist! They can be made in many fun colors (red and pink being perfect for Valentine's, of course), with as many variations of delightful fillings as you can think of. They're notorious for being difficult to make at home, but while your first time may be a little challenging, stick to it and eventually you'll master it.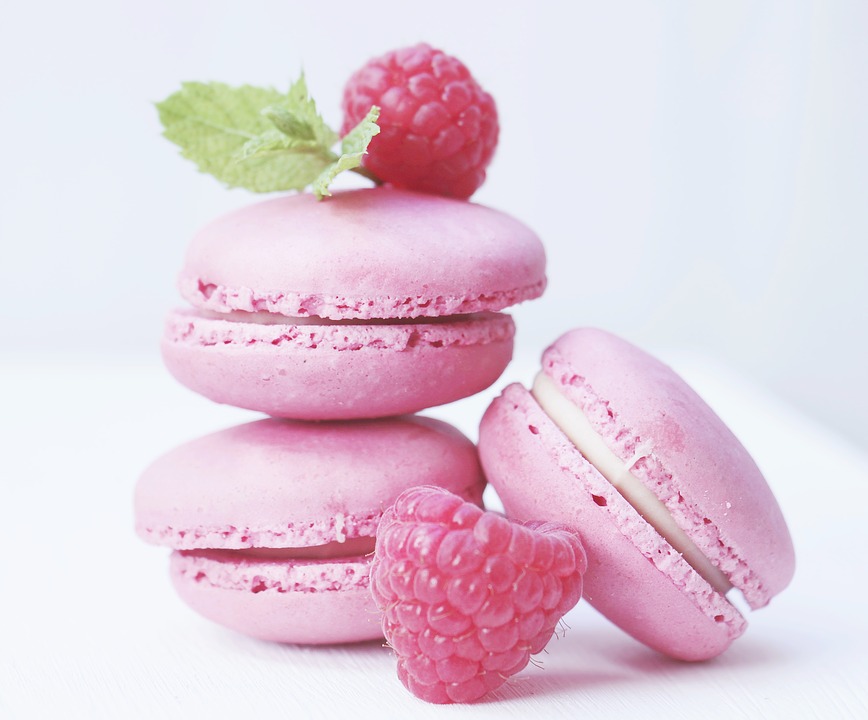 Cookies
Cookies are versatile and uncomplicated; the opposite of macarons if you're looking for something a bit simpler for Valentine's. You can opt for classic chocolate chip or get creative with decorative designs. Heart shaped cookies are easy to make and delicious to eat!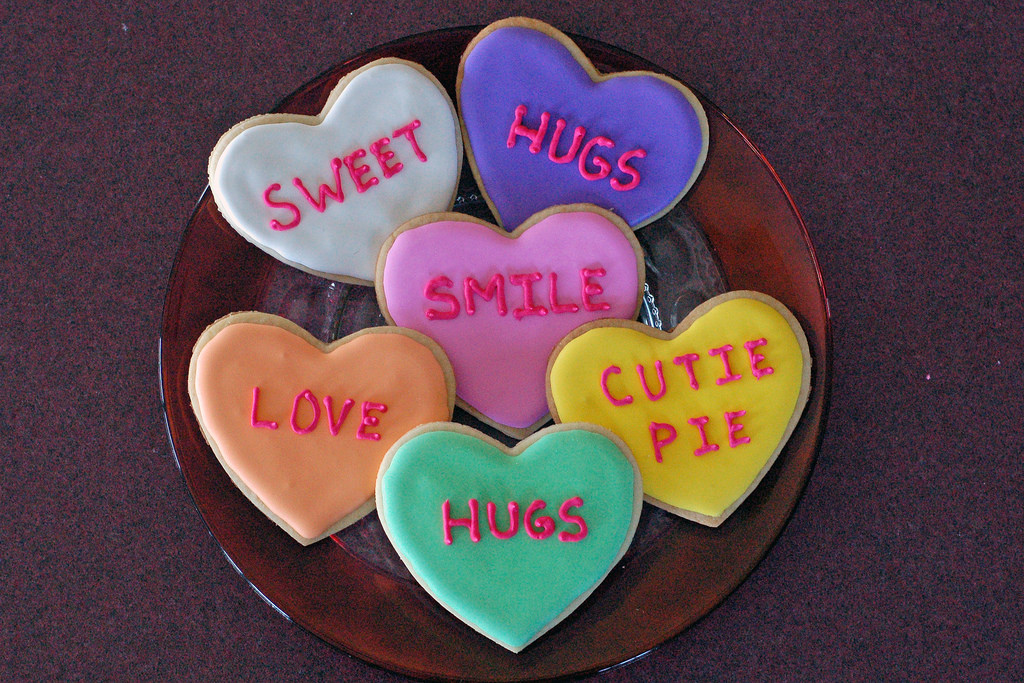 Doughnuts
Charming and fun to decorate, doughnuts are an exciting choice for the holiday. You can't go wrong with a simple glazed doughnut, but you can also get festive with the design. You can use different colored icing, add toppings, and even mold the doughnuts in different shapes. Heart shaped doughnuts are a must for Valentine's!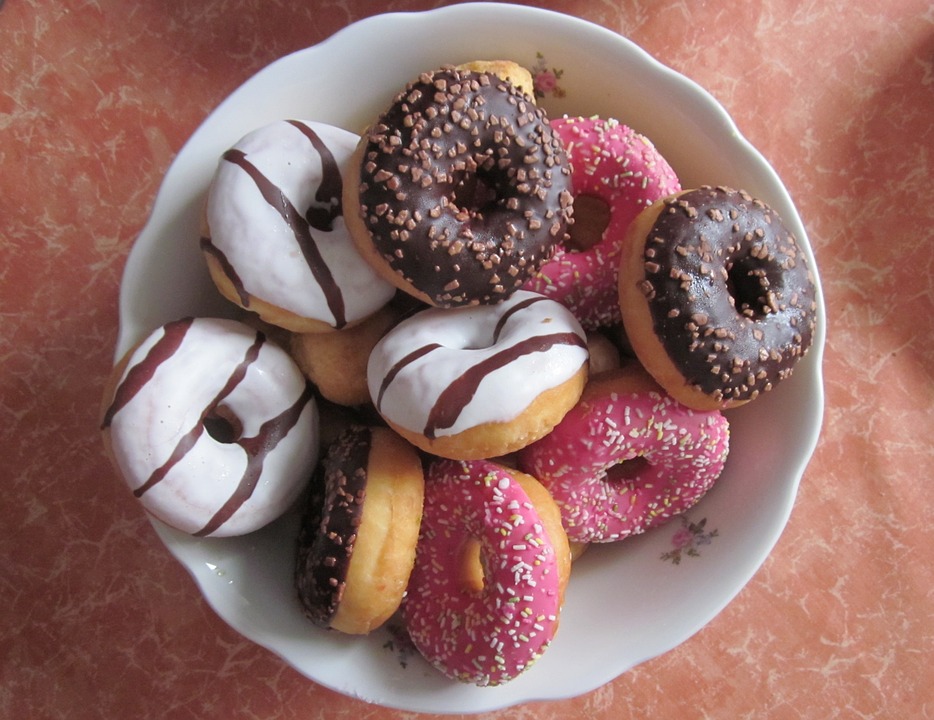 Cupcakes
Cupcakes can be as simple or decorative as you want them to be. Designs and flavors are only limited by your imagination, and since they're so much smaller than full cakes, you can have more variety. Ideas for Valentine's Day themed cupcakes are practically endless.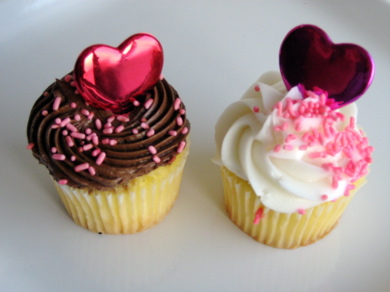 No Valentine's Day celebration is complete without festive desserts. With these classic Valentine's treats, you'll be celebrating the season of love in the most delicious way possible! And if you're looking for some special Valentine's treats but don't have time to make them yourself, Great Harvest has some signature desserts options to make the holiday perfect.