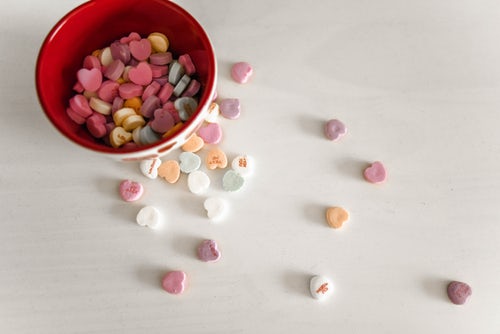 Posted on Feb 14th 2019
Valentine's Catering - Great Harvest Bread of Logan
Valentine's is a time to celebrate appreciation and happiness, so if you have an event planned this month, what better way to commemorate than hiring Valentine's catering? There are many advantages to catering that will leave your guests or employees satisfied and help your event run smoother. It isn't just the lifting of stress from your shoulders; it's also the quality of the food itself. Here are some ways your Valentine's event can be benefited by catering, brought to you by our lunch catering services in Logan.
Breads
Chocolate isn't the only treat to indulge in on Valentine's day; warm, rolls and breads are a more than welcome addition. They're also a menu item that's near and dear to our hearts. We pride ourselves in our fresh whole-grain breads, made with high-quality ingredients that set them apart from the typical. They are simple, healthy, and delicious, whether in the form of our sandwiches, rolls, or desserts. Bread is a guaranteed hit at a memorable event for everyone in attendance.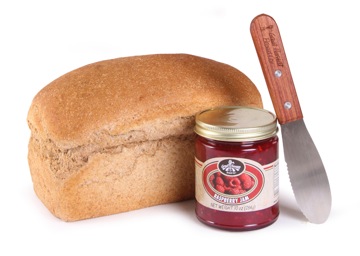 Breakfast
A nutritious breakfast is the start to both a successful day and a successful morning event. It's the most important meal of the day for a reason, filling you with energy and healthy nutrients to help get you through the day. And the biggest advantage of breakfast catering isn't just that you won't need to worry about preparing the meal; it's also the quality of the food itself. You can choose from a selection of yummy breakfast items such as fresh fruit bowls, yogurt, juices, granola, muffins, scones, coffees, and more. Treating your guests or employees to a catered breakfast will set the mood for an enjoyable event.
Lunch
Finding time for lunch is a common problem. Stopping the day's pace is difficult when you're right in the middle of it, so it's unsurprising that many people have made a habit of either sitting down to little more than a quick granola bar or skipping lunch altogether. Having your lunchtime event catered for Valentine's gives your employees or guests a change to enjoy a refreshing meal in the form of gourmet sandwiches, salads, breads, and your choice of sides. With everyone's midday hunger satisfied, moods and productivity will improve, and that Valentine's heart of optimism will make your event one to remember.
Desserts
What would Valentine's be without mouth watering desserts galore? Saving the best and most festive option for last, catered sweet treats is a must to top off your event. Your employees or guests will be delighted to savor deserts such as brownies, bars, cakes, and cookies, and will leave your event impressed and content.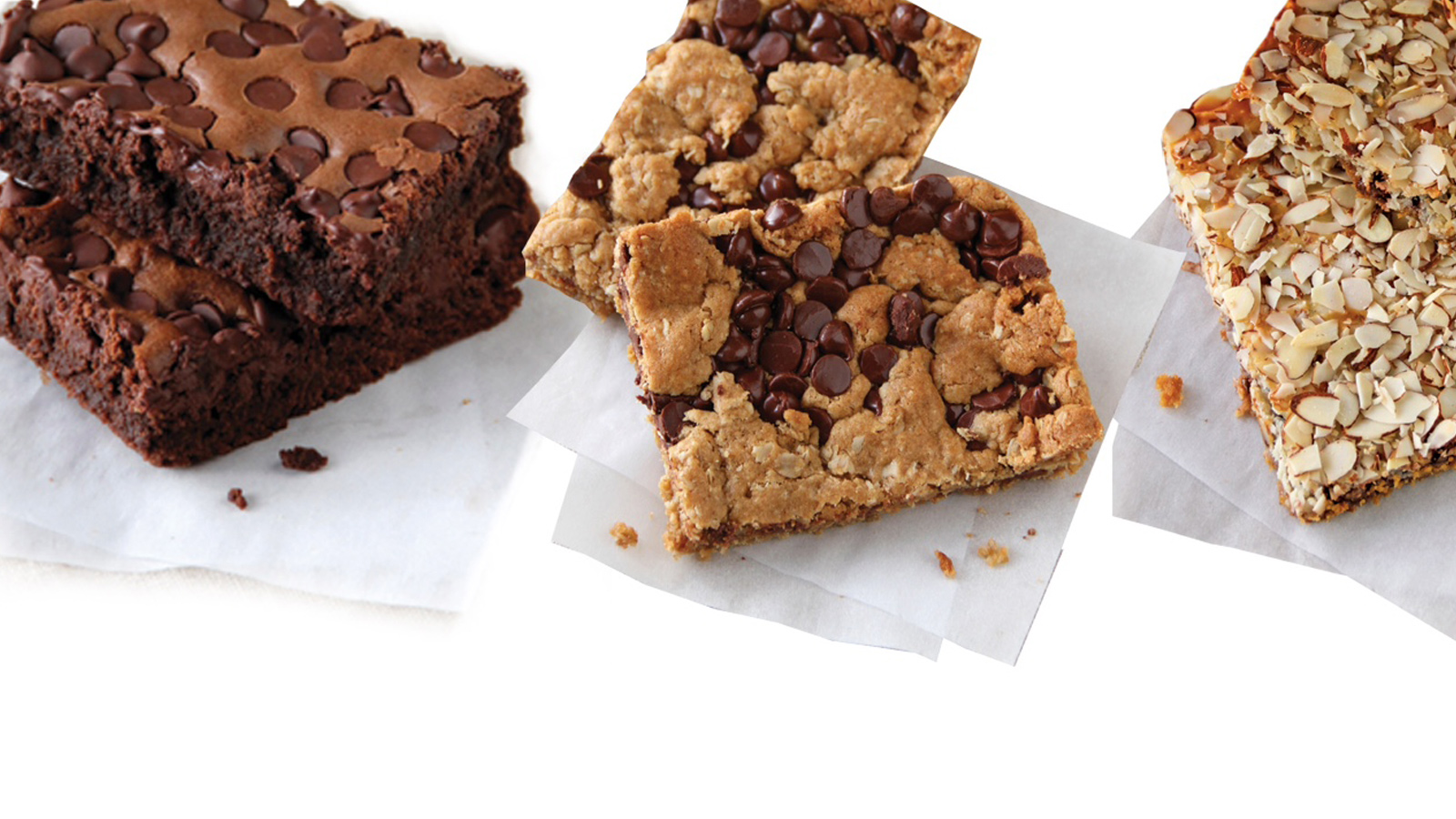 Valentine's catering is is the perfect way to show your clients and employees your appreciation for them in this month celebrating happiness and amity. If you want to leave them with a positive impression, treat them to a catering delivery in Logan filled with Great Harvest Bread Co.'s delightful breads, signature sandwiches, and sweet treats! We guarantee your satisfaction, so if we don't meet or exceed your expectations call us and let us know.