Help Feed Our Community
Donate Bread
During times of uncertainty, supporting one another is essential. Access to healthy food is key in a national health emergency, and Great Harvest Breads is keeping it's ovens hot in order to support our local communities.
For every loaf of bread donated to the community, Great Harvest Bread Taylorsville will match a loaf. For the price of one loaf, we will send two loaves to one of our community partners: Road Home Family Shelter in Midvale, A tall Order Foundation, Christmas Box House and other community support providers. Together we can feed those struggling most during this time.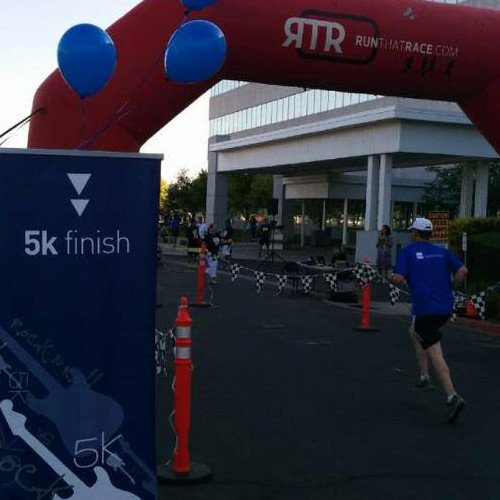 Bakery spnsored community supported
Fundraisers
We are a locally owned group of bakeries that have chosen to work together to help support our communities. We understand that it is our communities that support our business and we love to return the favor. We sponsor all kinds of community events including races, bake sales, schools, churches, and many more.
These Taylorsville fund raiser cards are another way we help support our Taylorsville community. Contact your Taylorsville bakery for more information.
Call Today 801-966-9699
Giving back to our community
Donations
At Great Harvest Bread Co of Taylorsville, we believe in Giving Generously to Others. We welcome opportunities to share our bread and serve our local communities. We gladly donate to non-profit organizations. We donate bread and rolls for events, beautiful gift baskets and gift cards for fundraising auctions, and free cookie certificates to reward students.
We do reach our maximum capacity from time to time, so call us as soon as you know your needs. Due to production volume, we are unable to accommodate donation requests from November 15th through December 31st. Please consider us for any other time of the year. Thank you for your interest!
Call Today 801-966-9699