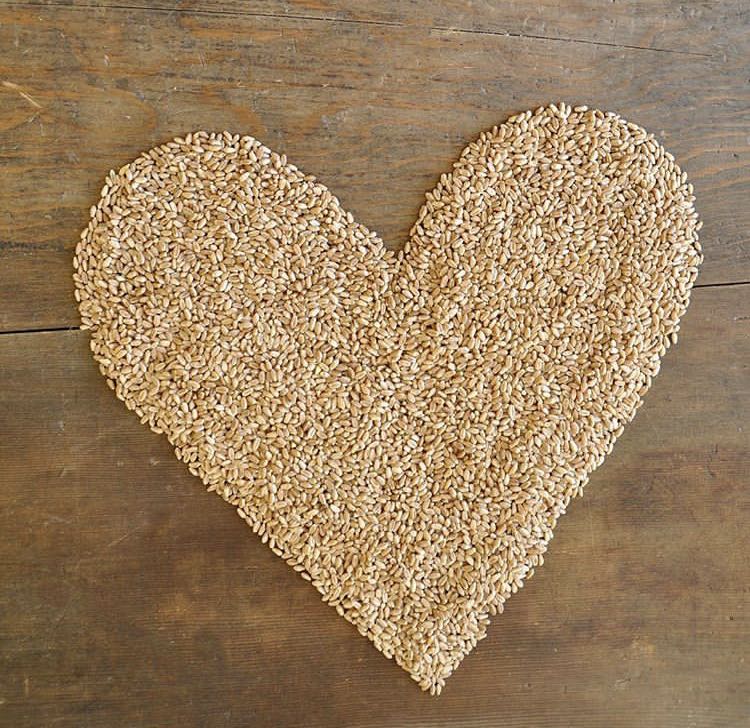 Posted on Apr 21st 2020
COVID-19 Update
Great Harvest in Holladay will be closed from April 27- May 3. During times of uncertainty, supporting one another is essential. Access to healthy food is key in a national health emergency and Great Harvest Breads will warm our ovens on May 3rd, following a 6 day closure, to continue serving our community.
We are working hard to keep our customers and employees healthy. We are following strict sanitation guidelines and practicing social distancing to ensure the health and safety of our community.
The entire team at Great Harvest Breads sends their deepest regards to everyone in the community; we hope you and your family remain healthy and safe.