Upcoming Events in
Holladay
1 in 6 kids faces hunger in america. Great Harvest Bread Holladay is teaming up with No Kid Hungry, a national campaign run by Share Our Strength, a nonprofit working to solve problems of hungerand poverty in the United States and around the world. No Kid Hungry works to remove the barriers that stand between a child and the healthy food they need every day. Great Harvest Bread Holladay will be encouraging donations during the month of September!
Come and enjoy lunch with us and $5.00 from every meal purchased will be donated to No Kid Hungry! Friday, September 27 will be the main event!
---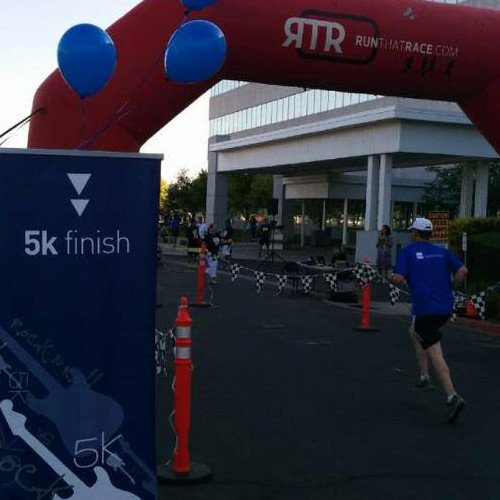 Bakery spnsored community supported
Fundraisers
We are a locally owned group of bakeries that have chosen to work together to help support our communities. We understand that it is our communities that support our business and we love to return the favor. We sponsor all kinds of community events including races, bake sales, schools, churches, and many more.
These Holladay fund raiser cards are another way we help support our Holladay community. Contact your Holladay bakery for more information.
Call Today 801-277-3277
Giving back to our community
Donations
Giving generously to others is an important part of our mission. We welcome opportunities to donate to non-profits that serve our community! Thank you for your interest. To be considered, this form must be submitted at least two weeks prior to your event. Donations are filled on a first come, first serve basis. Because of the volume of requests we receive and natural limitations we have producing bread made by hand, it is more likely that we can help you if you submit your request early. We donate bread, beautiful gift baskets certificates and coupons.
Call Today 801-277-3277